Rent in NYC is outstripping wages. 55% of New Yorkers pay more than a third of their income in rent. It's harder to live here.
But LoftBedsNYC.com is on your side. A loft bed helps gives you more space, and more value for your money. We help you survive this City.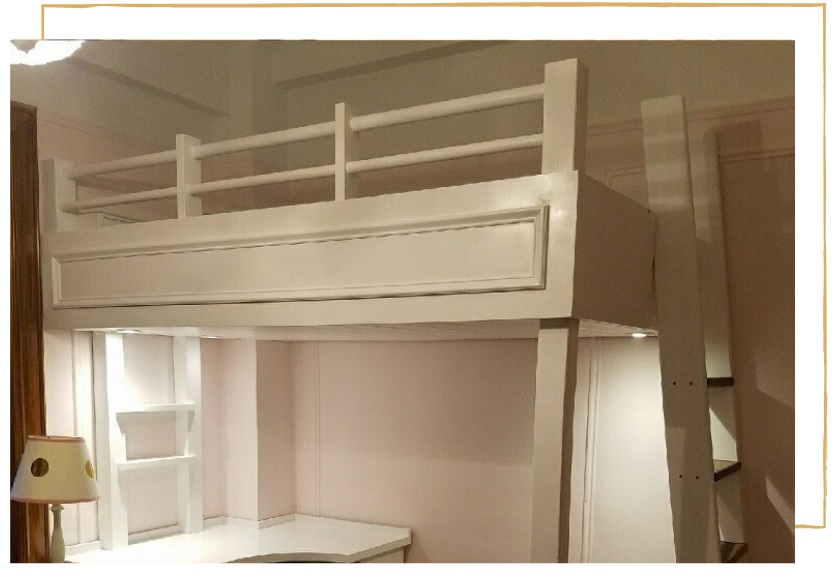 From kids' bunk beds, to giant "lofted space" this new page shows how we design, build, and create fun space you and the young'uns will LOVE!
Let There Be (Recessed) Light!
Custom loft ceilings available. Think: finished sheetrock or pine boards. Maybe some electrical lights, dimmer switches, power outlets with built-in USB charger?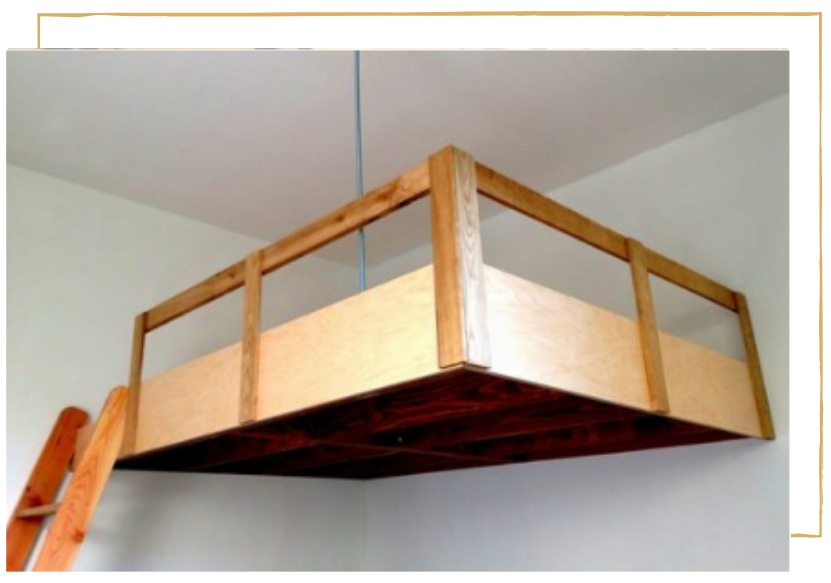 Our clients love it when we free up more floor space by putting in a loft with a suspended rods, or chains. Sometimes we clad those rods in copper.
Hi I'm Sander Hicks. I am the head of the company.
I am so happy to welcome you here.
Check out the Answers To Frequently Asked Questions I wrote, here.
Contact me directly at the "Let's Build" page.
Hope to meet you soon.