Create More Space
Custom-Built Loft Beds, Bunk Beds and Murphy Beds in NYC.
Our craftsmanship brings you more peace, happiness and flow.
From Kids bunk beds, to giant "lofted space" this new page shows how we design, build, and create fun space you and the young'uns will LOVE!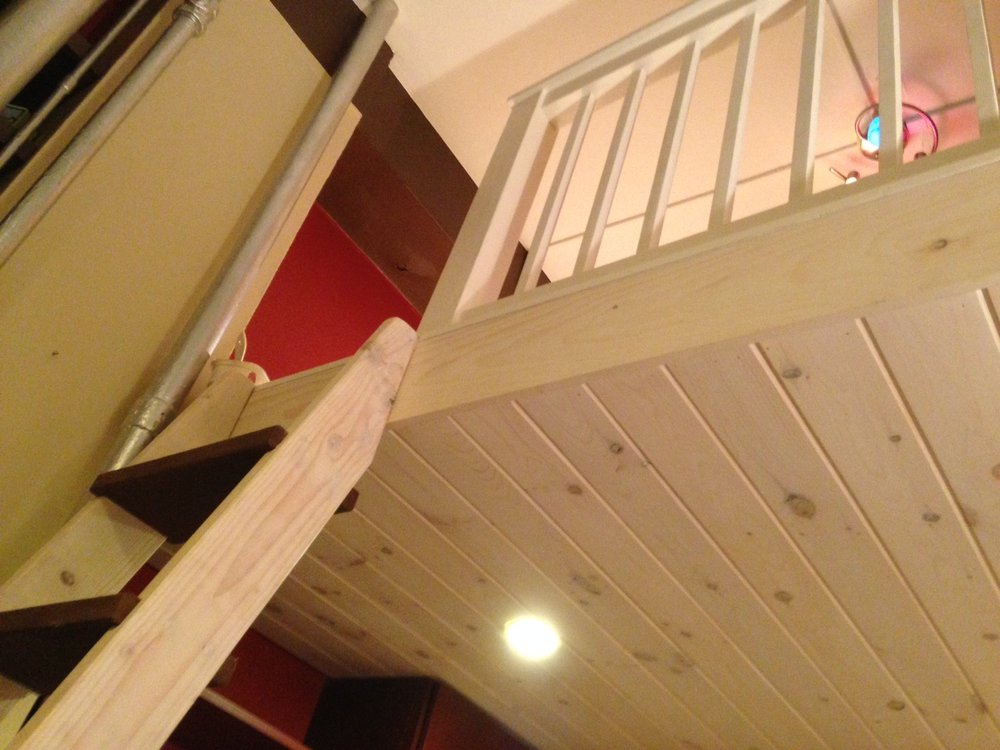 Let There Be (Recessed) Light!
Yes we do lofts with recessed lights. Custom loft ceilings Available in white lacquer finish, or whitewash stain, with white pine tongue and groove center bead boards.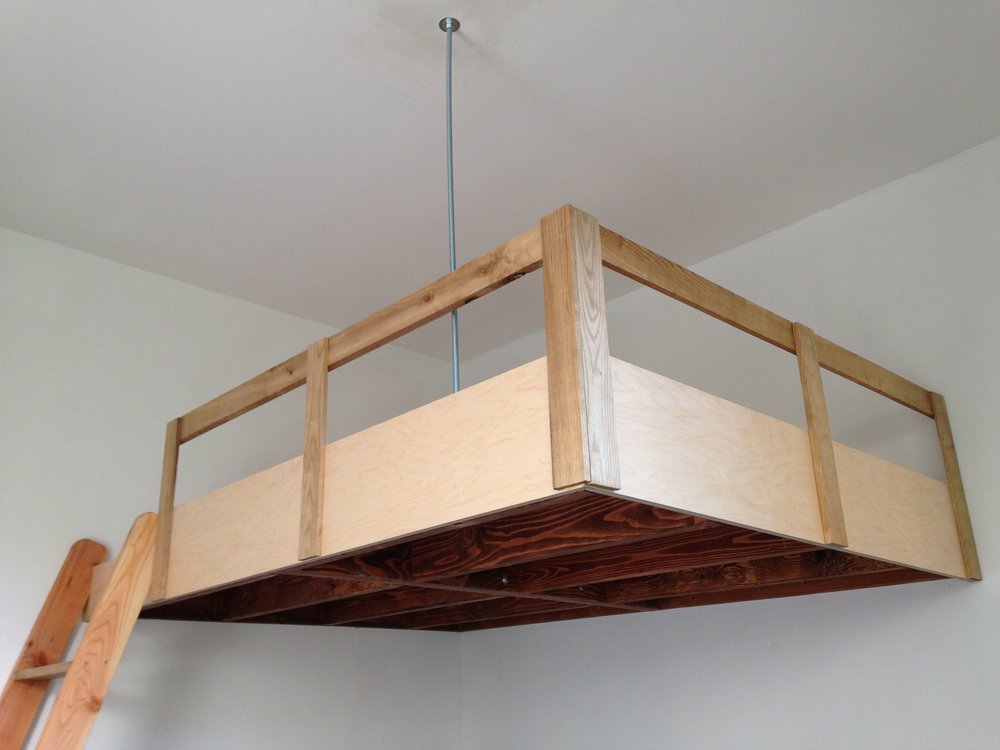 Our clients love it when we free up more floor space by putting in a loft with a suspended rods, or chains. Sometimes we clad those rods in copper.